"Love, like rain, can nourish from above, drenching couples with a soaking joy." ~Paulo Coelho
Every time something amazing happens in their lives, it rains. So last week when the routinely dry Vegas forecast called for showers on March 8th, the Lindstedts and I knew exactly what that meant.
This.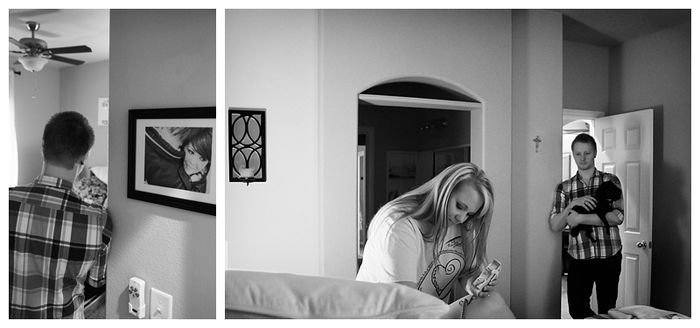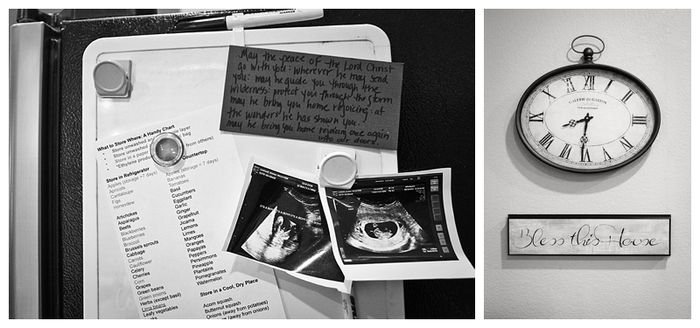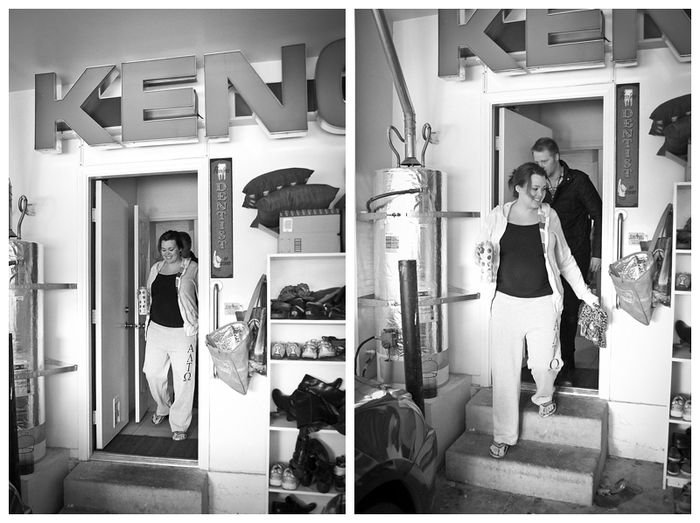 Thank you, Jordan and Kristen, for letting me stand on sacred ground and for believing that I would find a way to show others what I saw there. My hat also goes off to Kristen's phenomenal labor doula, Tiffanie Gonzales of Well Rounded Momma, and to Dr. Harter and his fantastic team at Centennial Hills Hospital for being so wonderful to work with. And, of course, thank you to Judah Kelley for arriving early with the rain. You've only just begun to drench us all with joy.